COVID-19 Corona Virus
South African Resource Portal
Committed to People, Committed to the Future.
Assisted Living With An Independent Spirit
Experience A Place You Can Call Home.
The Care You Need for the Life you Want
Welcome  to The George and Annie Starck Homes & Starckwood Retirement Village
Experience the tranquillity of our natural green surroundings. Residents are free to spend time with their friends or family at any time be it in their home, away visiting or in our lush green gardens.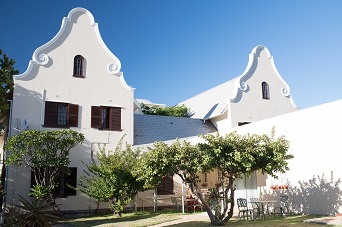 A  retirement village known as Starckwood consisting of six blocks built on open portions of the spacious wooded grounds.
The Homes consist of 10 houses.  We have appointed qualified home based carers who are on duty 24 hrs per day and who are in turn managed by professional nursing and catering staff.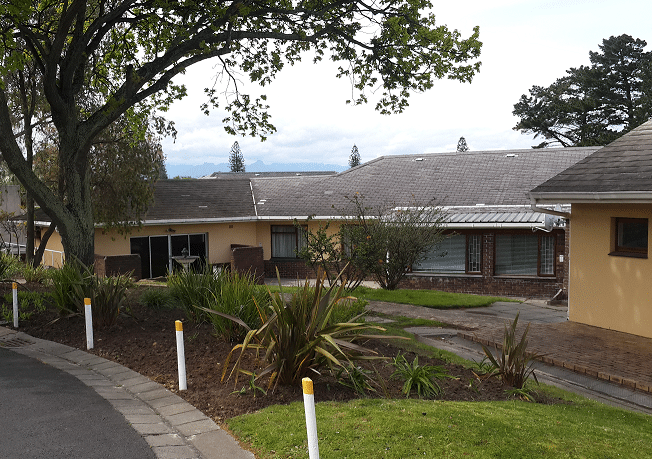 Maryport is managed by our Nursing Services Manager and qualified Registered Professional Nurses.
We are members of the following: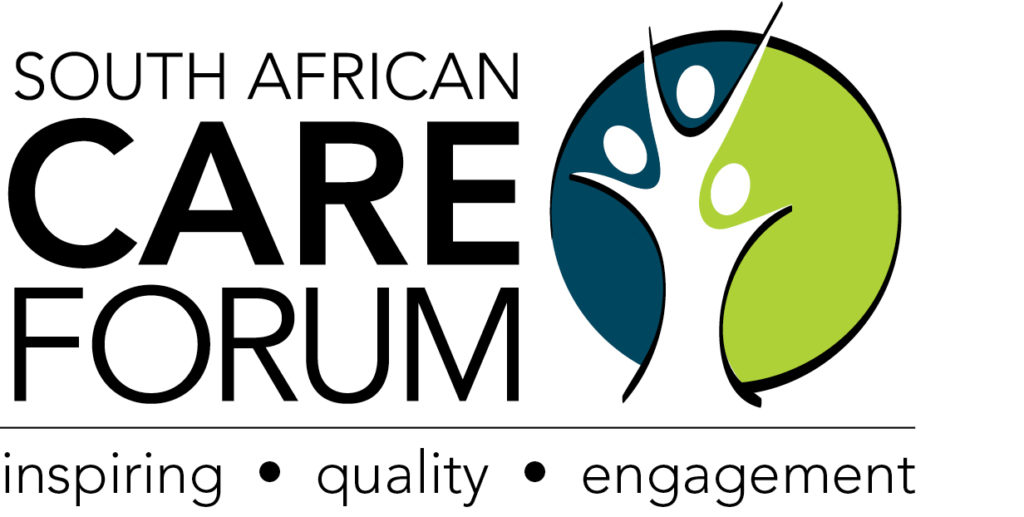 Need more information
If you are interested in Starck Homes Accommodation Options and would like additional information.